Party Of Sin
On 2015 four guys, that had been friends for more than 10 years started meeting and jamming just for fun. Some good ideas started coming up and the songs were formed. The different influences that has each of them, gave something particular to the songs. they work with no bounderies. After that they decided to record an produced their own album. As well they decided to produce and record their own videos. So far they have signed contract with awal and freshtunes for the digital distribution of the disc and signed a non-exclusive contract with turner to broadcast their videos. The 3 videos are on air on this days on chilevision music channel. Other contracts they have signed are with code 3 records and tribe of noise for syncs and licensing, Kult records, GI Records LLC; Smoke N Phire productions for booking and management; Media Kiings Broadcast Network TV (MKBNTV) via Media Kiings Inc, cmc tv and goindie.tv for tv and internet broadcasting and distribution of their videos. Their music is on tivo and roku for streaming too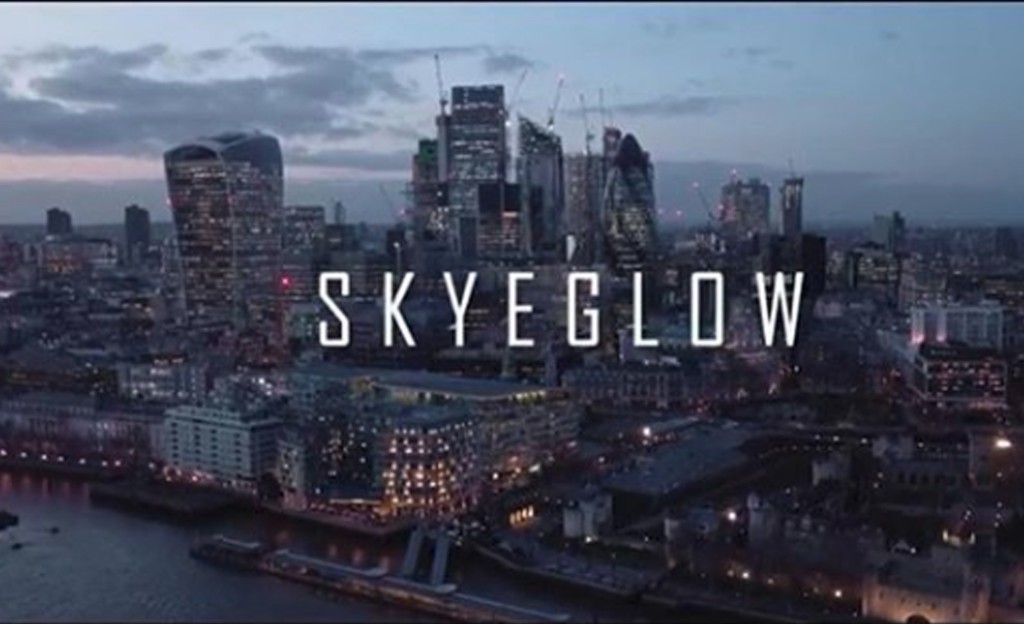 My music gives people hope. It shares an encouraging message of love that speaks to people's hearts, cos I try my best to be genuine in every situations.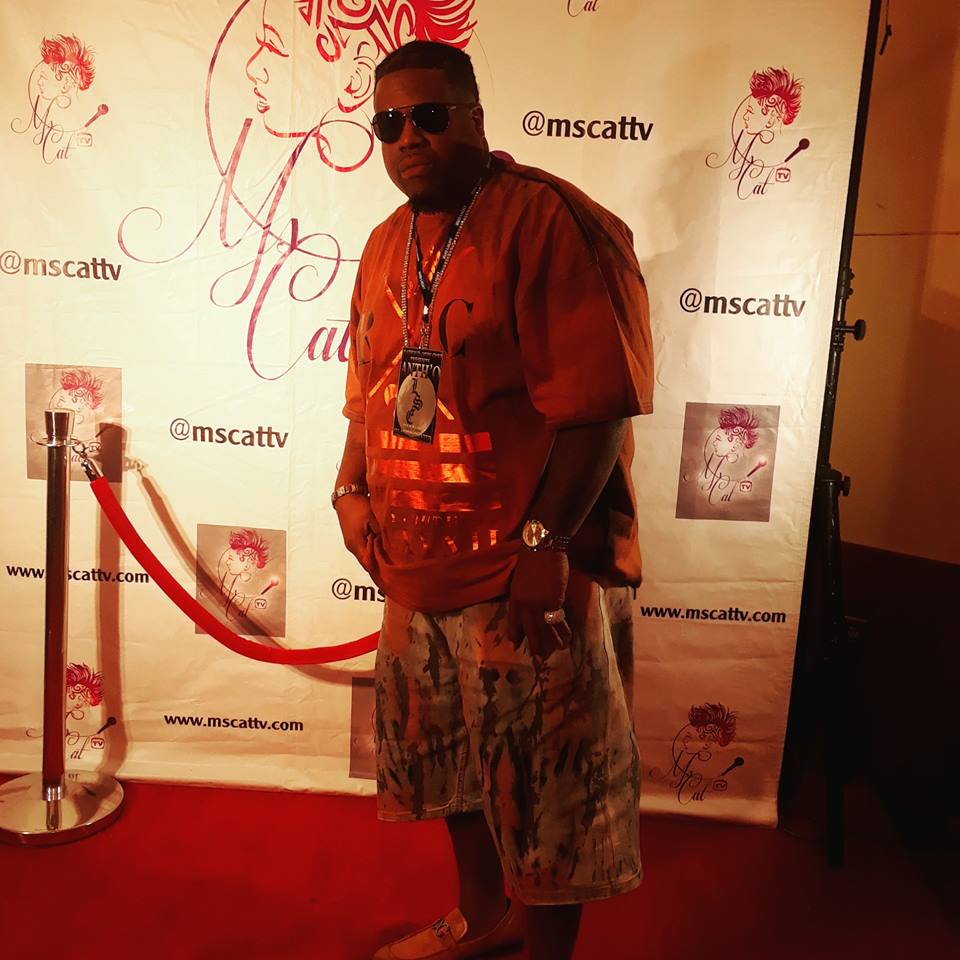 Get My City On www.platinumcitymusicgroup.com  New Album on www.platinumcitymusicgroup.copm or  www.anthomrmagnificent.com/ New Album coming soon.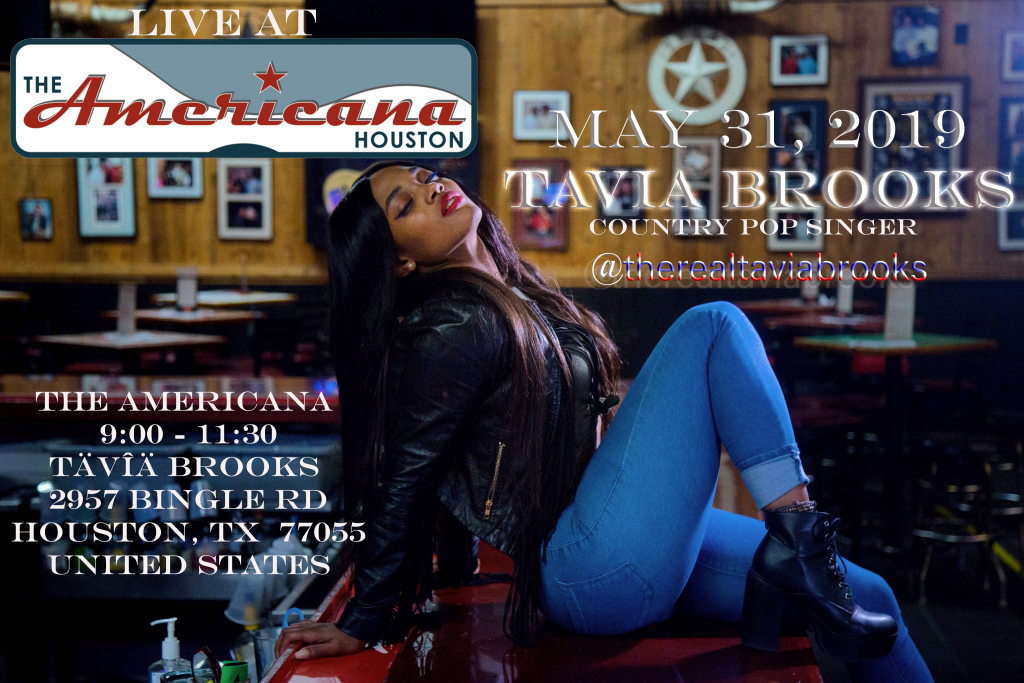 Tävîä Brooks born in Opelousas Louisiana raised in Houston Texas. Started singing when she was seven years of age by the grace of her father introducing her to music and talent shows within the family and neighborhood shows. Tävîä fell in love started singing country when she was 12, when she first heard Brooks and Dunn blue moon in her grandmother, listening to her uncle play in zydeco bands she found her niche and her passion of the stories they told.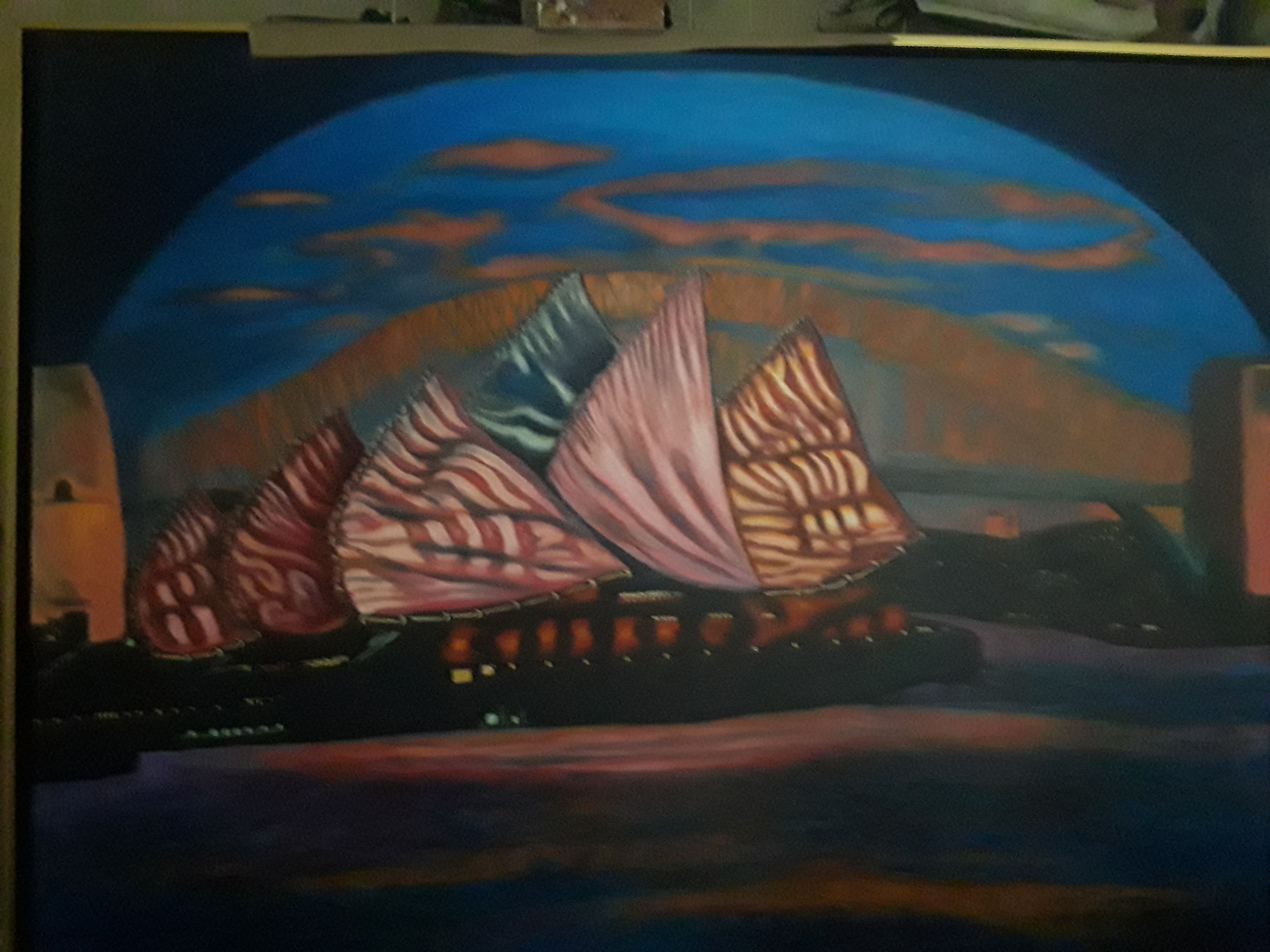 Elizabeth Sapre was born in London, England but now calls the state of Texas home. At an early age, she demonstrated an aptitude and passion for art. Elizabeth has had some art studies in the United Kingdom. Once she relocated to the United States she perused her passion in the Arts. She bestowed her gift on to other as an Art Instructor in various places. These include Katy Visual and Performing Arts, City Art Works and Klein Independent School District for 6 years. She has enhanced her career with studies in acrylic painting and classical realism. In 2011, she achieved the award of first place in the "His Witness Ministries" art competition. In 2014, Elizabeth accomplished first place in the Northwest Area art league art competition, professional category. In 2015, she won first place in the Tomball art league art competition, professional category and was also selected to be a finalist in the Hunting Art Prize competition. In 2014, she won second place and in 2015, first place in the Lone Star Art Guild Convention, professional class. This guild represents twenty art leagues in Texas. Most recently, Elizabeth was among the top fifty out of two hundred and seventy-four, selected to receive a certificate of excellence for a picture that was submitted into the worldwide Artavita online art competition. Her artwork has been exhibited in the Pearl Fincher art gallery, Moss Rock art gallery and Da'Vinci art gallery. She has continued to advance her studies in sculpture over the last few years.