CERTIFIED COMPANY
Media Kiings is a certified Business Manager, Agent, Publisher, Distributor Marketer and Promoter. We also hold Developer License with Android, Apple, Roku and more.
OUR EXPERIENCE
30 Years and counting speak volumes in our world.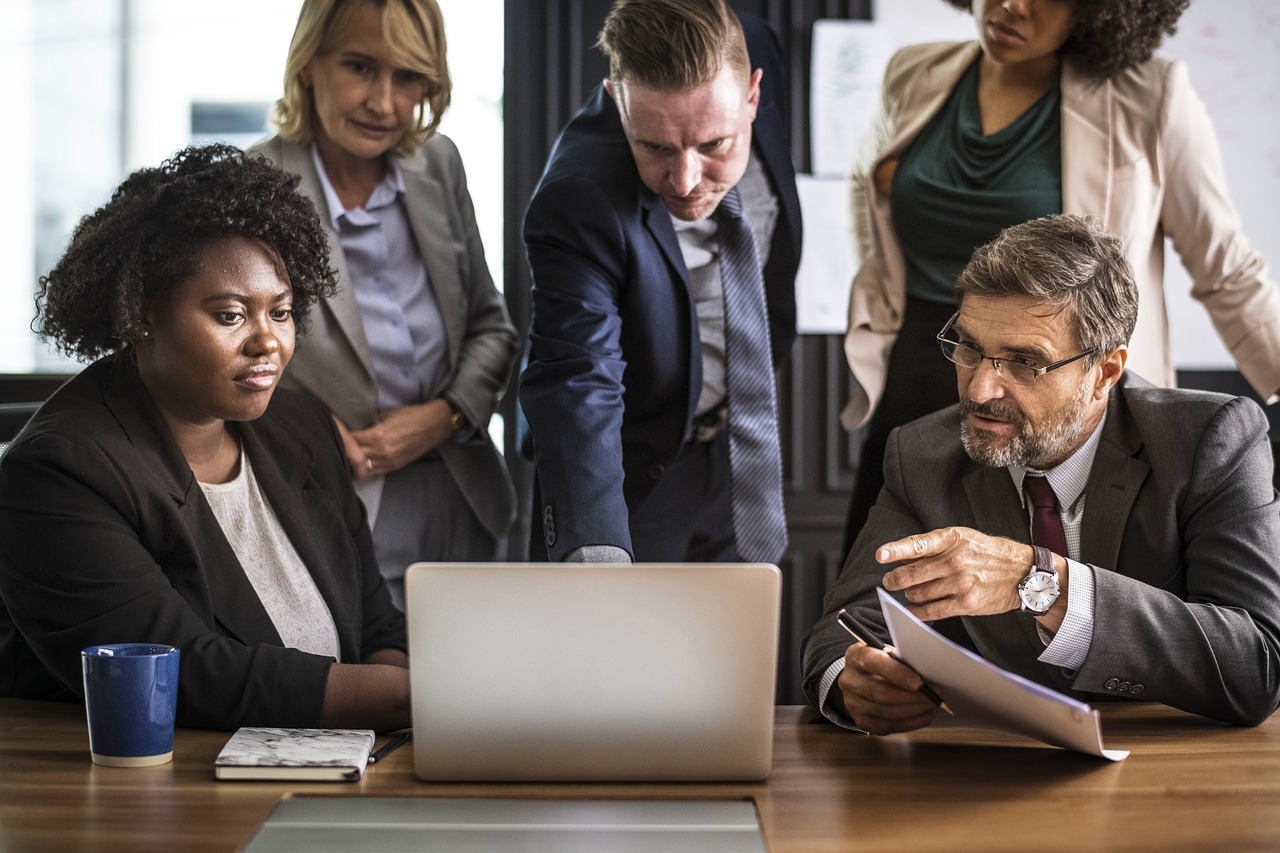 Christopher Kane  Producer, Writer, Engineer, Vocalist and Executive 
Sahir Champion Director and Producer
Got Milk Comedy TV
Featuring Shawn Harris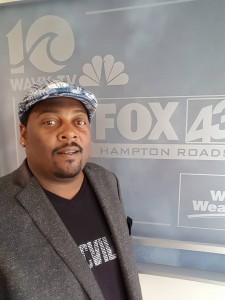 BET comedian, Shawn Harris, has been in the comedy game for two decades. Throughout his career, Shawn has performed on BET's Comic View five times in a row. Showtime at the Apollo twice. In 2000, he toured Europe as the host for De'Angelo's Untitled Tour, performing in Sweden, Amsterdam, London, Paris, Denmark, and Germany. In 2005, Shawn was invited to Montreal's Just For Laughs Comedy Festival, and then to Aspen's Comedy Festival in 2007.In 2009, Shawn won 'Best Comedic Performance in a Short Film' at the Boston Comedy Film Festival for his performance in John The Angry Mover. Shawn is forever known as the comic to receive four standing ovations in one set at New York's famous, Caroline's Comedy Club on Broadway.He appeared on Cristina's Court attempting to sue his ex-girlfriend for rent:
Tavia Brooks
Tavia has performed in many places, Super Bowl live downtown Houston discovery green park, gator festival, Texas Southern University's homecoming, firehouse saloon, ran for Miss Texas USA, Matthew Knowles ball, heritage festival at George R Brown convention center, white oak music hall, and many more.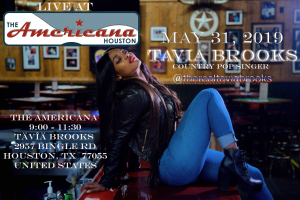 Today we'd like to introduce you to Tavia Brooks.
Tavia Brooks born in Opelousas Louisiana raised in Houston Texas. Started singing when she was seven years of age by the grace of her father introducing her to music and talent shows within the family and neighborhood shows. Tavia fell in love started singing country when she was 12, when she first heard Brooks and Dunn blue moon in her grandmother, listening to her uncle play in zydeco bands she found her niche and her passion of the stories they told. Her dad taught her to go to become a performer over the years training her on stage presence, stage fright, walking in heels on stage alongside with her mother, engagements with audience, he also taught her vocal training along with the grandmother then once she got older she had another vocal training with a professional opera classical singer Stephen Smith learning how to sing in Italian to open her range.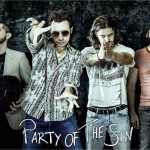 "Party of The Sin"
Hi! We are Party Of The Sin, a Chilean rock band! We are passionate, believe in us, love what we do and like to be in touch with people that love music too! We compose and write our own songs and direct our own videos. Our music is on every streaming music app. We hope you enjoy our work and will be waiting for any feedback if you have one! If you like our music follow us!
Facebook: https://www.facebook.com/partyofthesin/ 
Instagram: https://www.instagram.com/partyofthesin/ 
Twitter: https://twitter.com/PartyoftheSin 
Youtube: https://www.youtube.com/watch?v=camwVo95dKE 
Website: https://www.partyofthesin.com/
Enjoy Life!
NewBirth Restoration Ministry
Featuring Pastor Samuel Campbell, Edwin Raglin and more.
AMERICA
Our US relations and distribution covers the nation. Our focus is to provide products and services to a worldwide client base. We will present to you different methods and ways to brand your company and products.
CANADA
We have built our foreign relationships in several countries to accommodate many different ways of life. They all have one thing in common, "People working with People".
AFRICA
Our company has developed and alliance and with new up and coming business developments in the entertainment and broadcasting industry. Stay tuned for new developments.
PLACES

WHERE WE HAVE BEEN PEOPLE WE NEED TO SEE. 
We take pride in our ability to work well with others and the relationships we have built over the years old and new. Our company has now embarked on international business and ideas to help make the world a better place. Working together is the key.